Taking Happerley Mainstream with Midcounties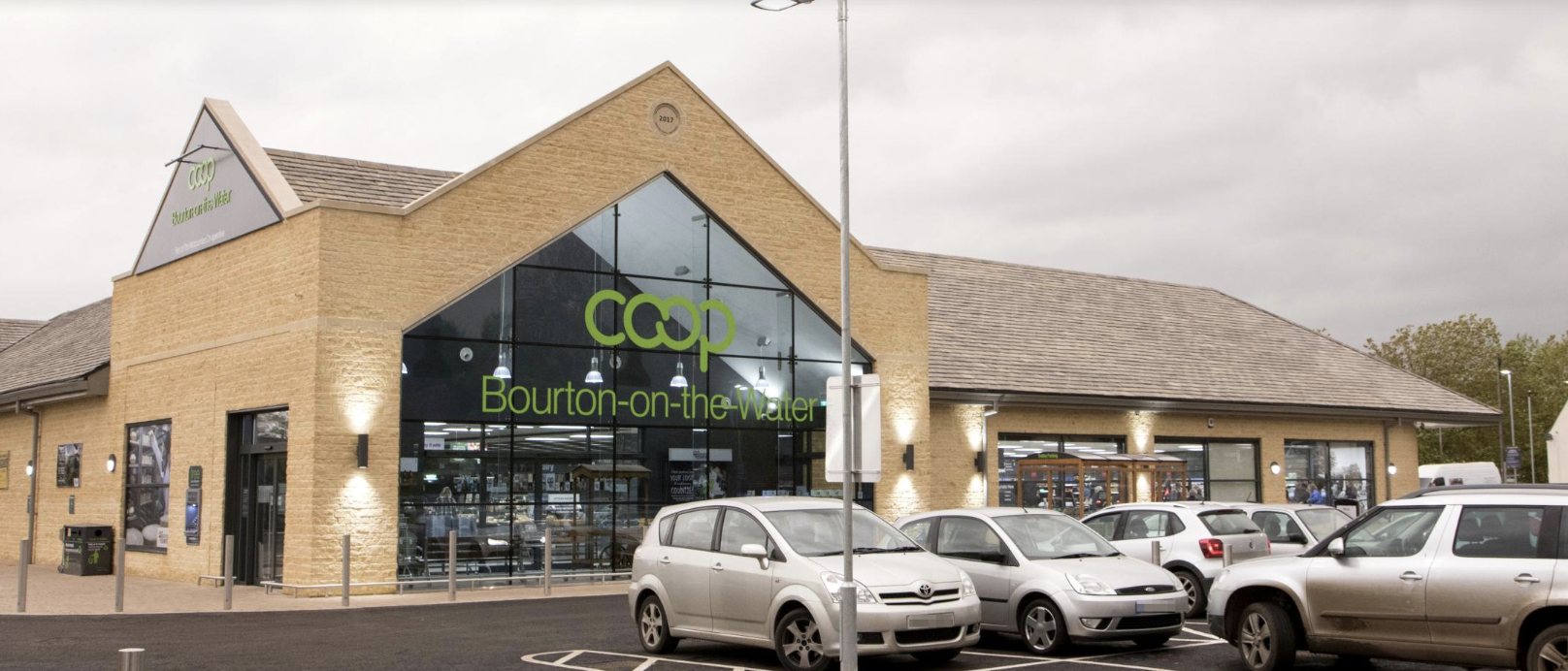 This supermarket will be the UK's first to empower the consumer to instantly know the provenance of their purchases. Point-of-sale will be unveiled on 27 February 2019 prior to a roll out across hunderds of Midcounties stores carrying their 'Best of our Counties' food and drink range.
This store was recently named by leading retail experts IGD as one of just 14 'must see' food stores in Europe and the only supermarket in England to be recognised, due to their focus on sourcing over 800 local products from Gloucestershire and neighbouring counties.
The client
Midcounties Cooperative

The UK's largest independent Co-operative, Operating 518 trading sites grossing £1.48 bilion sales in the last financial year. Their heartlands are in Oxfordshire, Gloucestershire, Buckinghamshire, Shropshire, Staffordshire, the West Midlands, Wiltshire and Worcestershire.
As a co-operative they are committed to ensuring transparency in our supply chain and, as such, have supported the Happerley Project since its inception.
Six Midcounties suppliers will also be taking part in a pilot scheme with Happerley to track the provenance of their produce. Their Chief Executive, Phil Ponsonby, sits on our
Advisory Board.
The Brand turned Happerley Transparent
Best of our Counties

Products from Midcounties 'Best of Our Counties' range is only sourced from the home or neighboring county of each store. This not only reduces food miles, it also means that their customers know exactly where their food comes from and how it has been produced providing peace of mind that it is of the highest quality as well as sustainably sourced.

It had become clear that the dispariry between supplier brands and actual orgins of ingredients could be opaque and after a pilot with Happerley, it was decided to make it mandatory of all suppliers to be Happerley Transparent. The cost of this process was underwitten by Midcounties.