Our History
Happerley was established by two farmers wanting to break down the disconnect between producer and consumer, and restore honesty and credibility to food provenance by turning food chain data transparent and to the consumer. Its solution is engineered on two fundamental truths. Firstly, by turning food supply chains from consumer to producer transparent and visible, every participating business will benefit from reduced food fraud and misrepresentation. Secondly, it recognises that the truth of provenance of any produce begins at the beginning of the food chain - at birth or seed. By empowering the producer to apply a Passport, and enabling the upward food chain to validate that provenance at each stage, the consumer will be then be empowered to validate premiums.

Independence

Work is now underway to create a not for profit company to own and manage the certification process and marque for the long term benefit of all members of the food chain, from farmers to consumers, safeguarding its future.
Matthew Rymer, Founder and Director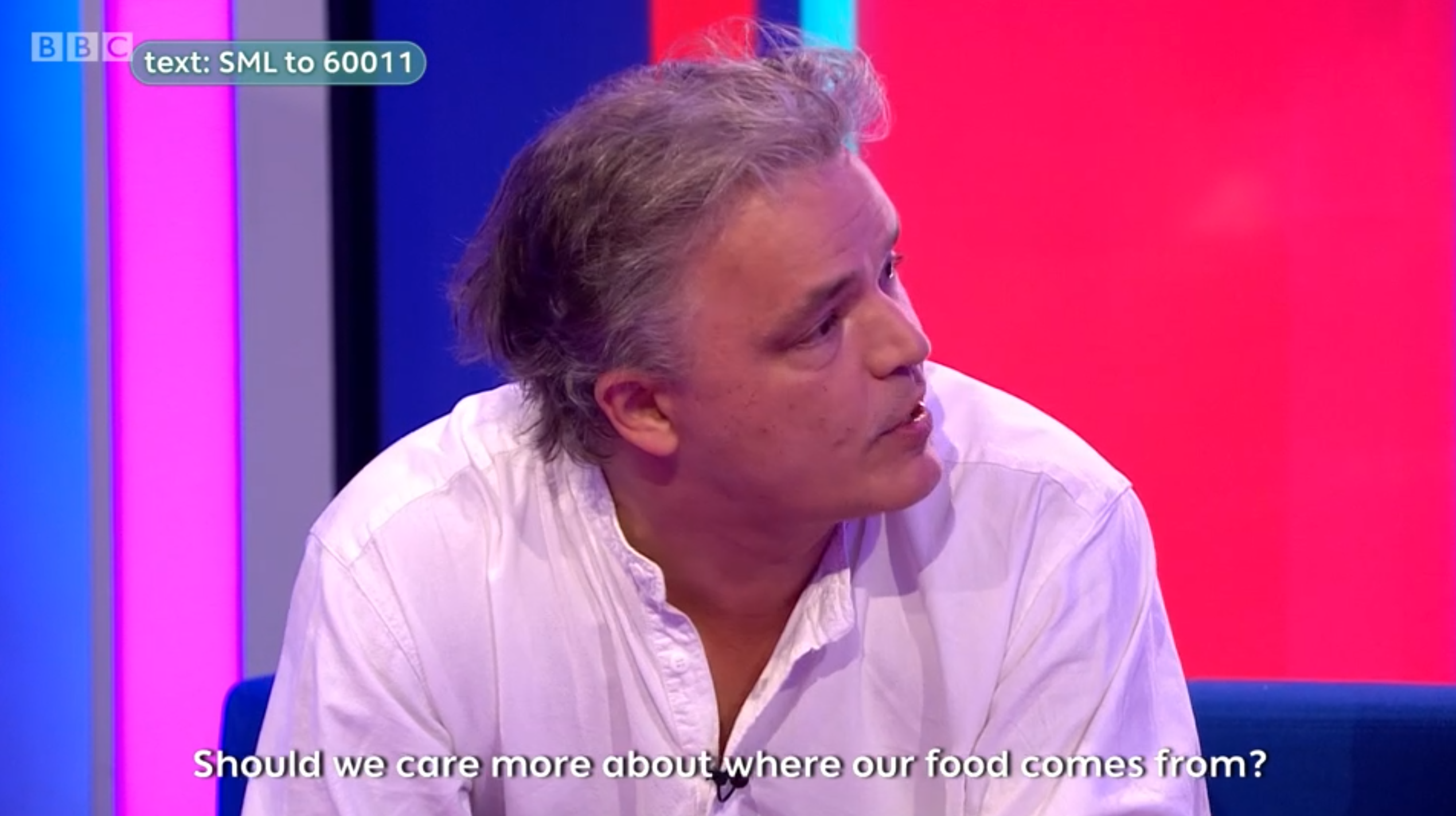 He is available for TV, radio and press interviews and comment relating to:|
• Food transparency
• Food chain issues
• Food provenance
• A sustainable farming industry
• Post-Brexit opportunities for the UK food industry
Matthew Rymer campaigns for greater transparency in the food industry, believing that empowering consumers to know the story behind all their food will benefit the whole food chain. After working as an independent marketing consultant for many food and farming businesses, he returned to the family farm and set up Happerley to enable authentic food producers to validate the integrity of their food and drink products.
Over the last three years he has travelled the UK speaking to many farmers, food and drink producers, manufacturers and retailers to seek a consensus for validating provenance. He has become aware of numerous cases of disingenuous labelling and food fraud at the expense of honest provenance.
Matt has written for many farming titles and The Guardian. He has made guest appearances on TV and radio programmes including BBC1's Sunday Morning Live, Rip Off Britain and Countryfile and Radio 4's Farming Today.
He argues the future success and sustainability of a diverse UK food industry of independent parts is dependent on a better-informed consumer and focusing on higher welfare standards, lower food miles, lower environmental impact and greater accountability. He sees the trend towards conscious consumption and healthy eating as an opportunity for the food industry to move away from the commoditisation of food to a culture where the drivers are quality, health benefits and provenance.
Matt believes this needs to be underpinned by greater transparency and a connection to the primary producer, where provenance begins. He believes the provenance premium needs to be validated at, and therefore reward, every level of the food chain. His goal is to evolve UK Happerley certification into a producer owned co-operative in 2018 and turn the UK food industry into a byword for transparency, quality and truth.
Clifford Freeman, Co-Founder and Director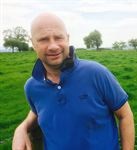 Clifford has a rare insight into every stage of the food chain. He grew his family business, Freeman's of Newent Ltd., a primary chicken processing business in Gloucestershire, into a business employing more than 200 people and slaughtering and processing nearly 400,000 chickens a week with a turnover of £35m. This growth was in part due to his pioneering a humane halal slaughter process. He sold the business to Cargill Foods in 2008. He has since turned around St Mary's Hall Hotel in the Isles of Scilly from a loss making business to one of the Island's top rated hotels.
Clifford is committed to ensuring the future of Pedigree Gloucester Cattle. The herd was established by Clifford's father, Eric, in 1971 with two cows bought at Tetbury market. His Everes's Farm in Gloucestershire is the joint home of the Noent herd and has become the largest and one of the most influential herds within the breed.
He is Co-Director of Gloucestershire Born Beef Limited, set up to create commercial brand value from the breed and other Gloucester beef by implementing a transparent husbandry and processing creed, and providing complete traceability.