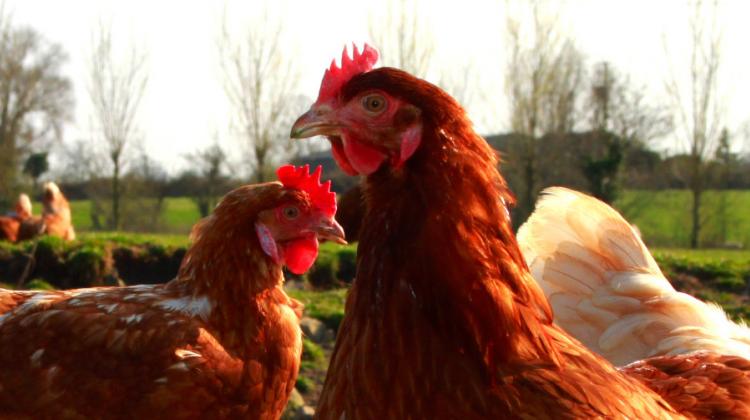 EGGcellent news! We are delighted to announce Cotswold Eggs have turned Happerley Transparent, and part of the Co-Operative Best of Our Counties range (A unique range of locally and ethically sourced food and drink which you will find in your local Midcounties Co-Operative store).
Sourcing fresh eggs from local farms in the Cotswolds, Imogen and her family run the company from their base in Sibford Gower, Oxfordshire. Operating a delivery service to neighbouring counties, they ensure you have the freshest eggs possible. Offering a variety of eggs including duck, quail and organic, they travel from farm to shop in a fraction of the time compared to a normal supermarket.
They retain that the best way to know an egg is fresh, is to poach one; try it out - we think your breakfasts will get a whole lot more egg-citing. .