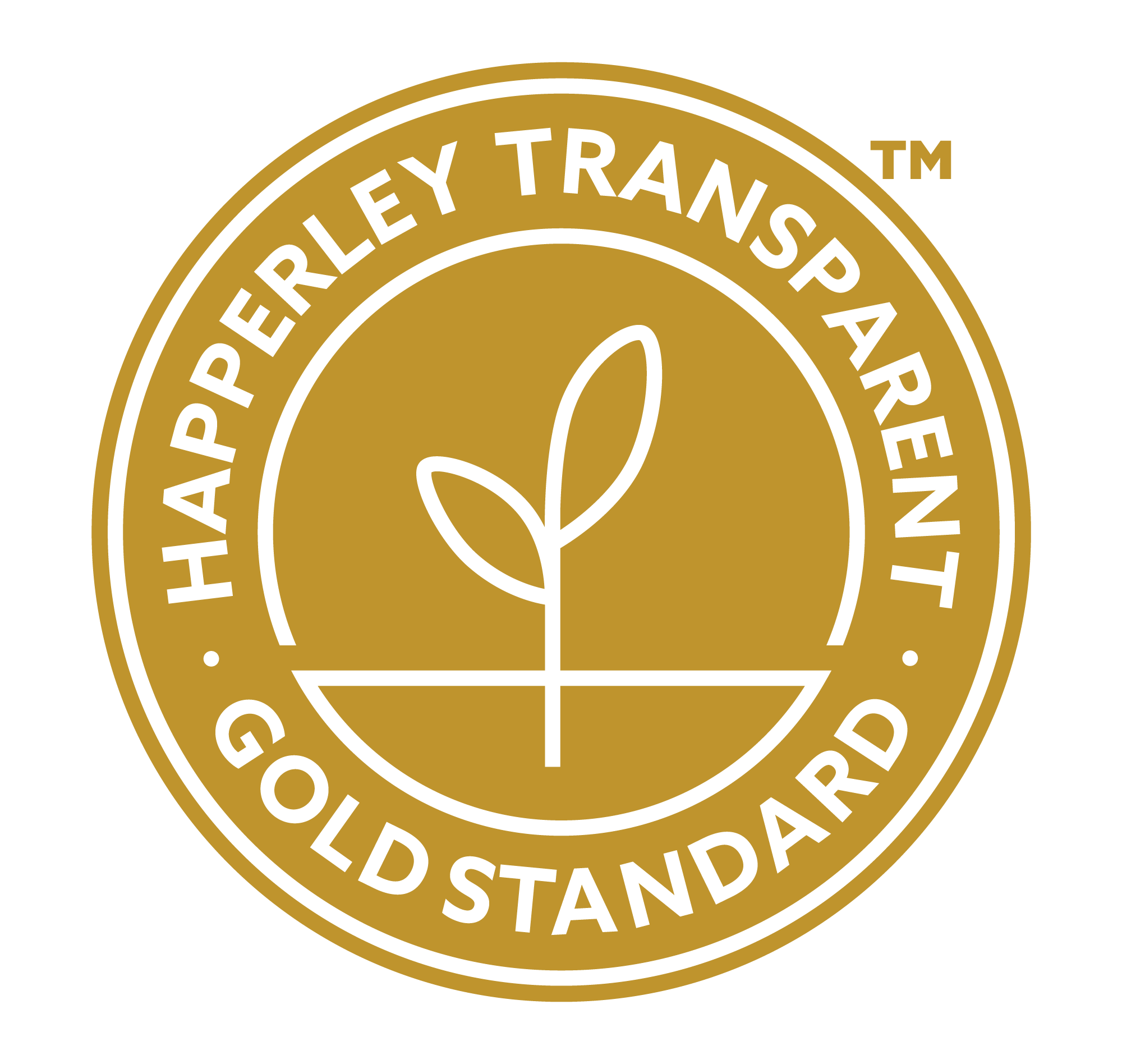 You may have noticed we have launched Happerley Gold Standard that is accorded to food and drink producers who are able to name the exact sources of their core ingredients back to the primary producers. 
We all want to know where our food and drink comes from and the gold standard takes this to the next level.  
For some businesses, this is not as easy as it sounds, especially if they buy bulk ingredients from a supplier, but like all things, food and drink provenance is a starting point and a good opportunity for businesses to have that conversation with suppliers about their supply chain. 
To apply for or upgrade your existing Happerley Status to Gold at no extra cost, please call 01242 222 848 or email
[email protected]