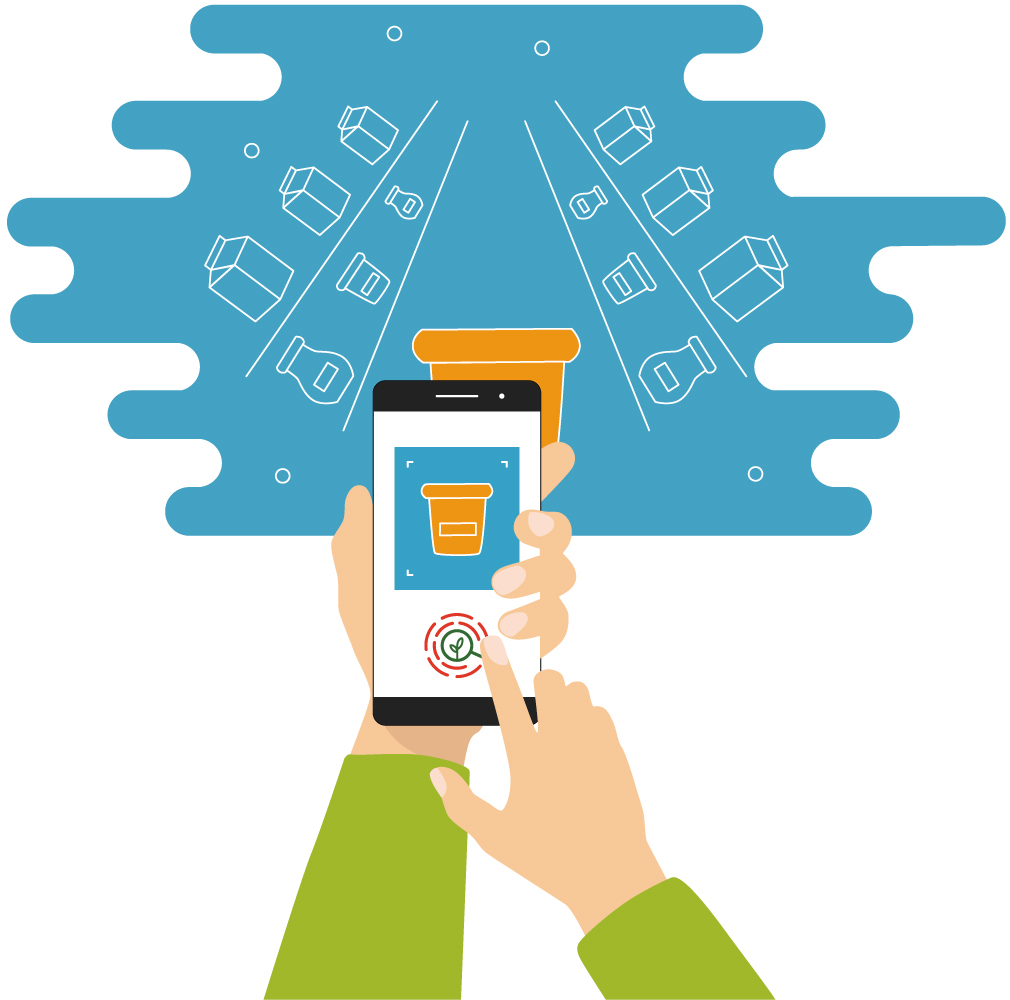 We have added a 'Provenance Reporter' function to the Happerley app so you can now instantly and anonymously whistle blow any dubious provenance claims.
Armed with the app, all you have to do is snap a photo of any product you think is misleading, whether that be on a menu in a restaurant or on packaging in a supermarket, with any supporting evidence or reasons as to why you believe the supplier is masking the truth of its ingredients' origins.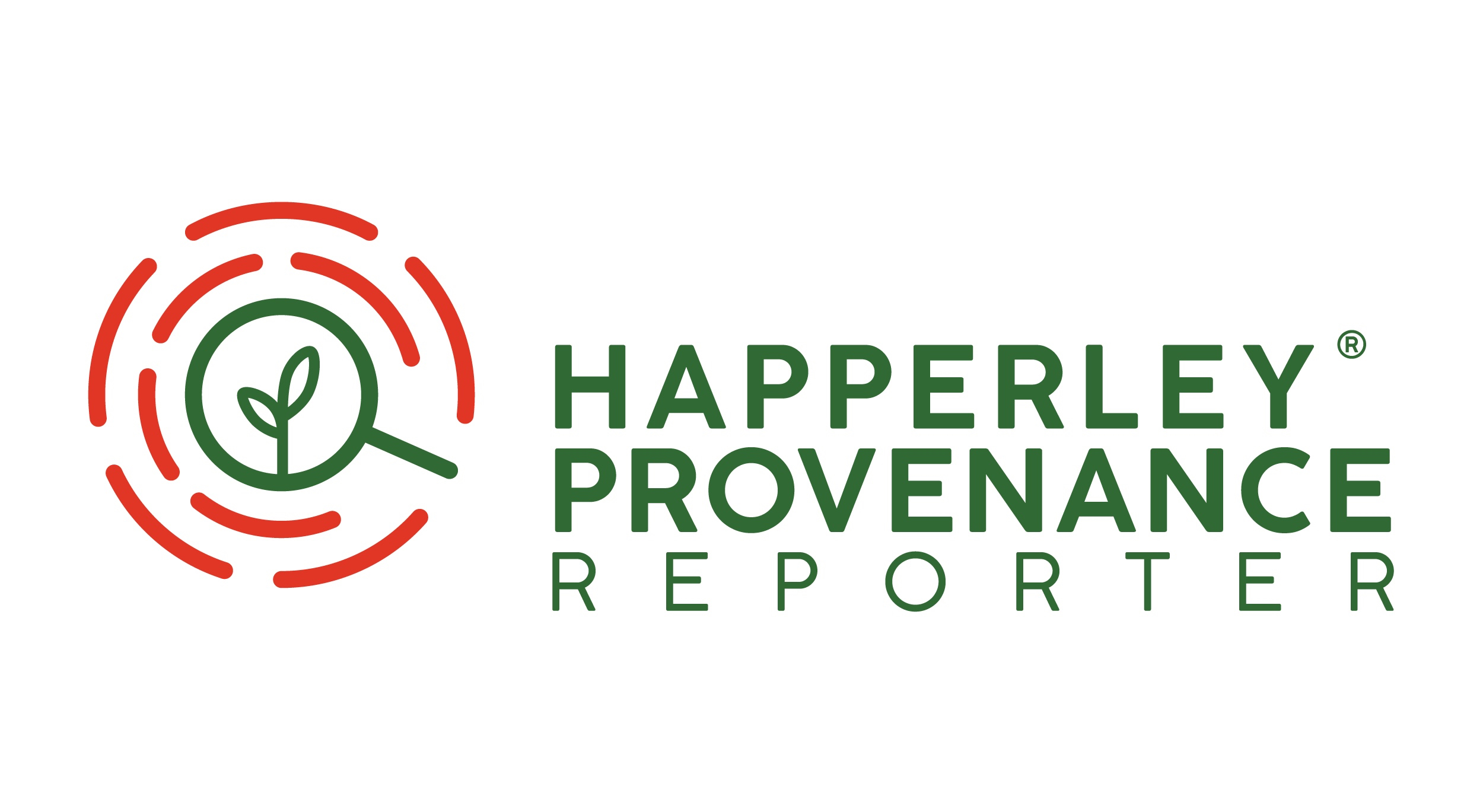 If there is genuine reason to believe the labelling of the produce in question is misleading the consumer, then Happerley will consider publicly challenging the supplier via social media to become Happerley Transparent; openly proving where they source their ingredients from.
Matthew Rymer, CEO and founder of Happerley, explains: "Consumers are vital in driving for an honest and transparent food and drink industry.
"This is about people who genuinely care about the food and drink they consume working together as a community to bring any truth-bending suppliers to light, so we can challenge them to prove what they lead us to believe. Together, we can seek the truth across the whole UK food industry."
The Happerely app is free to download on all android and iPhone devices.