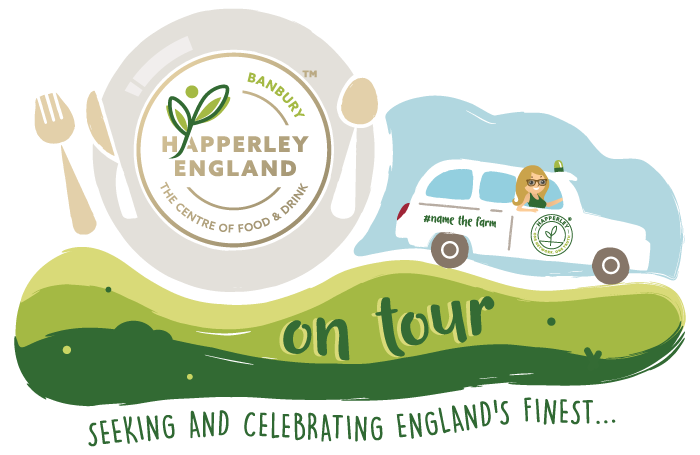 Join farmer and presenter, Adam Henson, at Philleigh Way Cookery School near Truro, to celebrate the very best of food and drink from the county on October 2nd from 12.30pm.  
Guests will have the opportunity to learn all about the Happerley England project; the Country's first national centre for food and drink provenance,while enjoying a very exclusive celebration of the best of produce - and the opportunity to engage with the 'Happerley movement' and the many participating producers.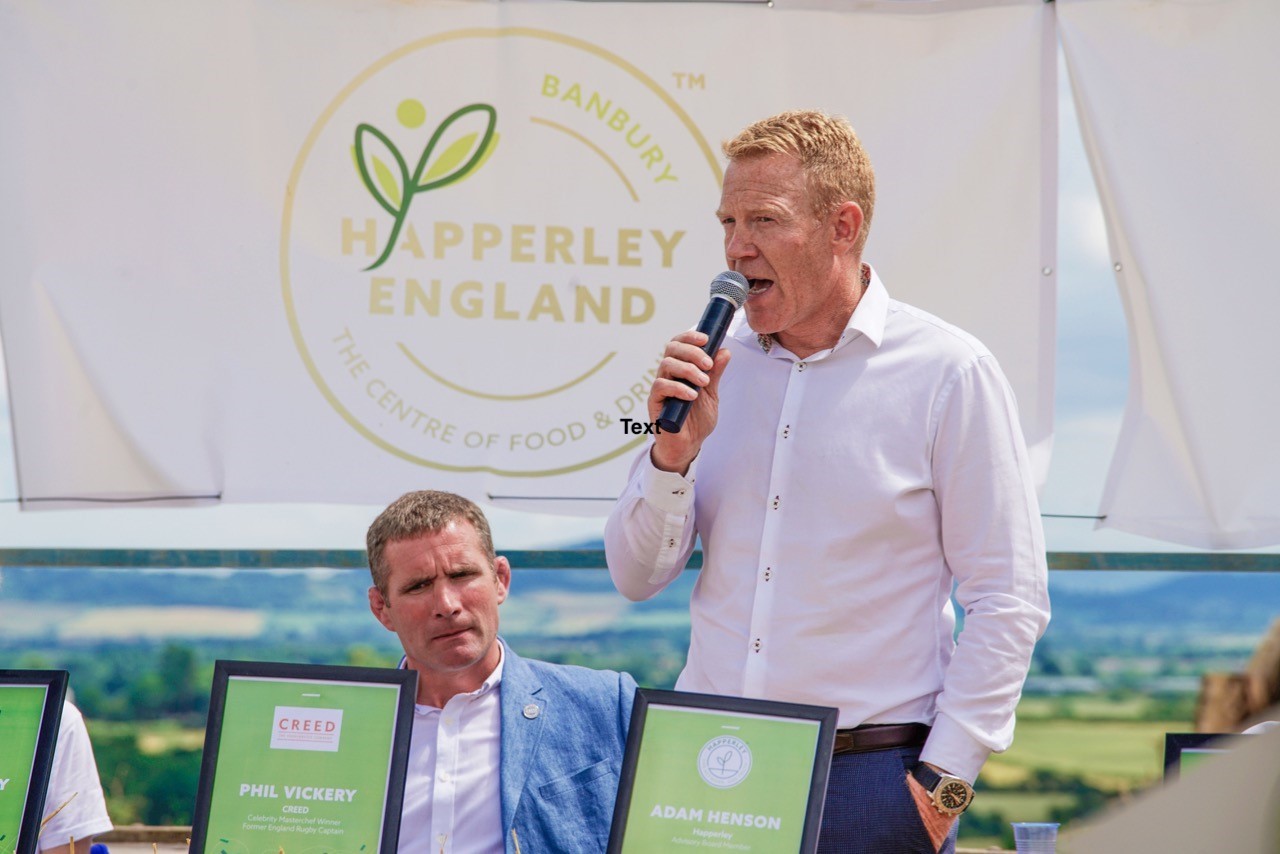 Adam enthused: "I am really looking forward to the second leg of our Happerley tour -a feast of regional provenance in Cornwall, all sourced from Happerley 
Gold Standard
 producers. 
"Producers, intermediaries and retailers who bear this Gold Standard mark, are able to name the exact source of their main ingredients for any given product, so a named farmer or grower which has been verified by us."
Our Hosts
The location of the second tour, Philleigh Way, is a cookery school based in south Cornwall that also offers unique dining experiences. Bordering the river Fal with the ocean a few miles away, this balanced landscape of arable fields, pasture and ancient oak woodland is an inspirational place to learn about food and its provenance.
Tickets for the feast are just £25 each and places can be booked online here. 
Over the next 6 months, the Happerley team will be traveling across the UK counties, sourcing, celebrating and championing the best of regional produce, selecting England's finest food and drink produce to showcase at 
Happerley England
; the first national centre for food and drink provenance opening in Banbury in March 2020.
Cornish Producers
Producers must be Happerley 
Gold Standard
. To get involved please call our office on 01242 222 848.
In association with