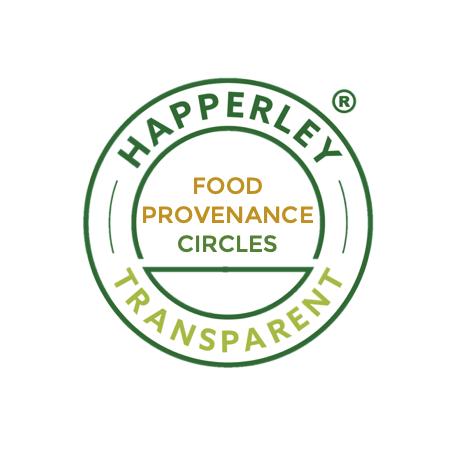 Adam Henson's
FOOD PROVENANCE CIRCLE BLOG
CRAFT BEER
                              Broadcast 8th July 2020
Panellists from
Stroud Brewery
,
The Boutique Distillery Ltd
, and
Hillside Brewery
were able to explain the biggest challenges they are currently facing, and brainstorm ways to overcome these challenges – the Happerley team were also present. Our guest speaker, Richard Chamberlain the founder of
 The Craft Drink Company
, was able to impart some gems of wisdom to our panellists when answering their questions.
The biggest question being asked was: how can you get the story of your product to the larger market, and how do you set yourself apart?
Creating a clear and concise message is of great value to any brand selling any sort of product; using every tool in the box is the only way to set yourself apart from other producers. People buy people, so it is important to produce a clear narrative that can be repeated by retailers and also using retailers as your product advocate is essential. To accompany this, utilising a web presence to encourage consumers interaction is crucial; developing engagement with the physical product AND encouraging those to go directly to you online is an absolute necessity.
The pandemic has provided opportunities but also poses risks to the drink industry, as with most industries at present, but producing an effective manufacturing process that ensures your product is always available in retail outlets should be the number one objective to reinforce customer loyalty – if your product is unavailable, consumers look for a similar product and therefore their loyalty may be converted to a different product. It opens the door for competition to reach your otherwise loyal customer base.  
 "We look for products that follow our definition of Craft: Creative, Real, Authentic, Flavoursome, Truth" – Richard Chamberlain, Founder of The Craft Drink Company.  
#BuildingACommunity #FoodStories