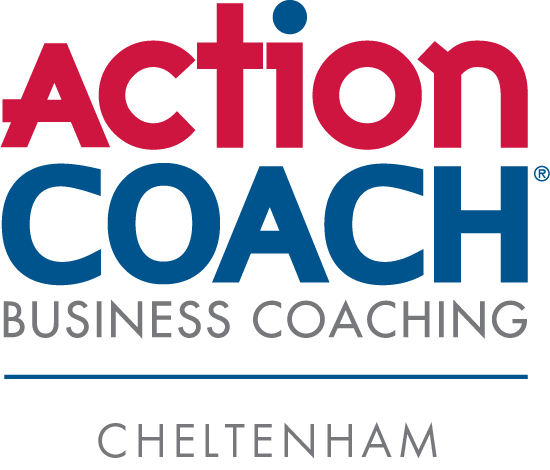 We are excited to have partnered up with Action Coach, the world's leading business coaching company, to invite all food and drink businesses to join us for a unique business coaching opportunity.
At Happerley, we are constantly searching for new opportunities to provide value across our network of transparent suppliers. To support businesses in their recovery as best we can and championing provenance.
Action Coach supports over 20,000 businesses a day in over 80 countries, with 97% of their clients saying that the support given makes a positive impact to their business.
You can see more examples of businesses they've supported like yours below 

With a similar passion for the food and drink sector, Action Coach will join Happerley to dedicate a bespoke growth seminar to you, as a local food and drink business, to realise your business ambitions.
The past year has hit every business hard and demanded more from everyone in pivoting and reacting to the changing environment. We aim to address those issues alongside Action Coach to think towards the future of sustainable growth, clear strategy, and realistic goals for your business.
What You Will Learn
A guide through the mindset, time, team and money. With top tips and strategies on your mastery, leverage, accountability, synergy, systems and more.
Just your time
This online seminar takes place on Friday the 21st May from 2pm to 3pm.
Places are limited so to book your place, click the link below to register