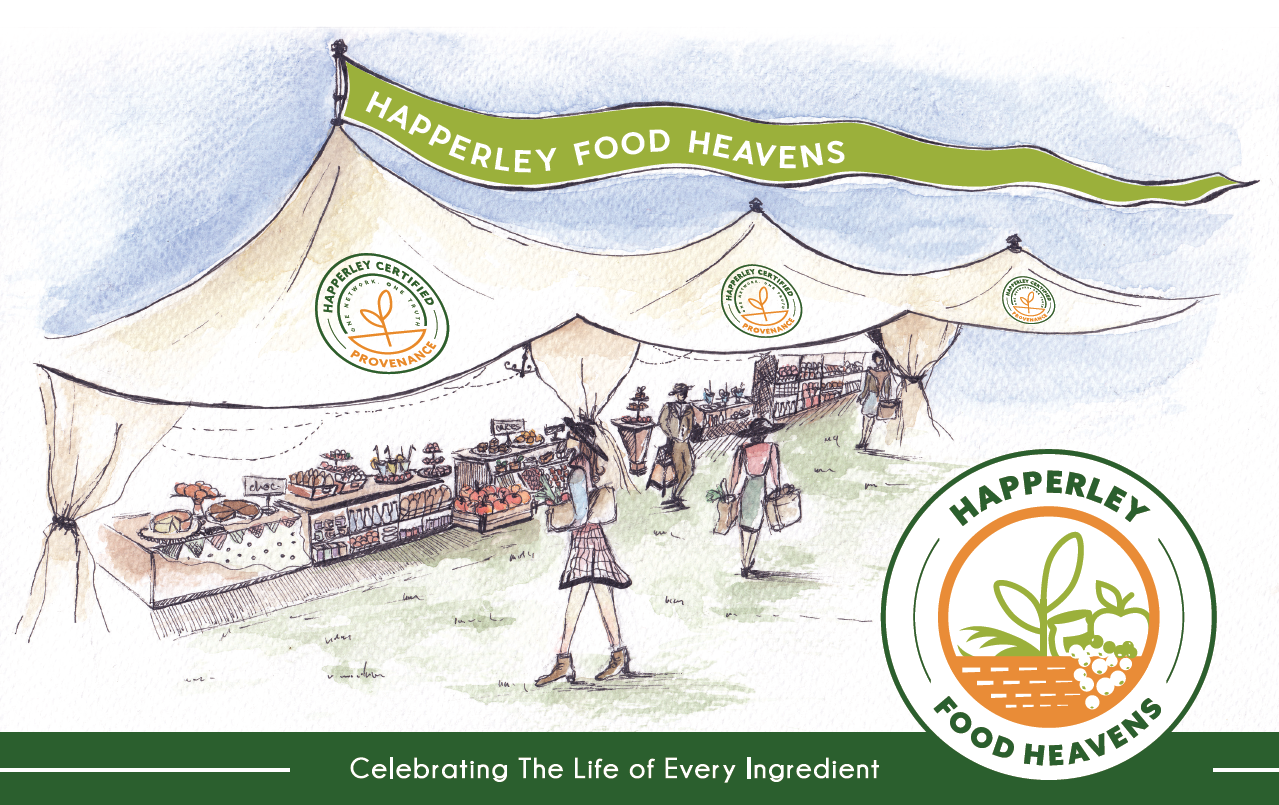 Launching in April 2018 at Andoversford Races, ours is a brand new format in event food halls.
It will provide a shopping experience that celebrates the life of every ingredient sold, where the customer can be assured of the provenance of all food and drink. It will be exclusively populated by our member businesses, enabling an inexpensive platform to sell and engage, while inspiring the public to recognise, reward and above all, enjoy, true provenance.
We are aware of an increasing number of false provenance claims being made by too many event stallholders and caterers and even at farmers' markets, undermining the efforts of genuine food producers and consumer trust. This project aims to showcase our Provenance Champions and reassure consumers.
The marquee will be jam-packed with provenance treats from butchers, bakers and all points between. We want visitors to fill their larders and shopping baskets with the best produce from their region and enjoy it in the knowledge of exactly where it's from and what it contains.
Happerley Heavens will be popping up across the country at a number of high profile events so watch this space for full details. In the meantime, if you'd like to get involved, please call us on 01242 222848 or drop us a line.