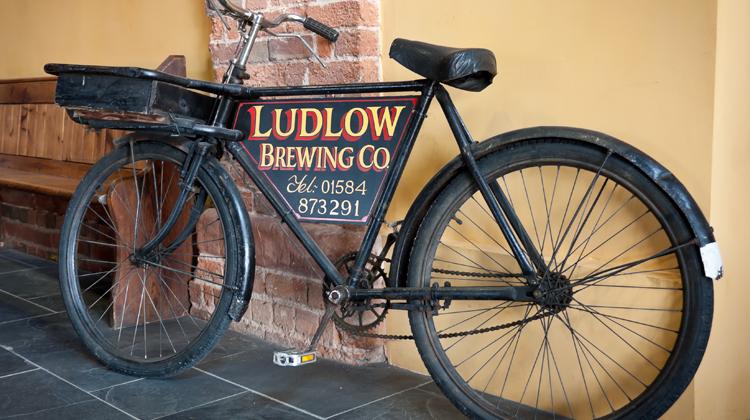 Lud-low and behold! Happerley are delighted to welcome the Ludlow Brewing Company to the Happerley network.
Located in the beautiful market town of Ludlow, Gary and Alison began their brewing journey to rekindle the lost industry after the Ludlow and Craven Arms Brewery closed its doors in the 1930's.
At the heart of the town, located in a specially converted railway shed, just over 50 metres north of Ludlow railway station. The building has been fully refurbished to latest building standards and houses a 20-barrel brewing system, capable of producing near one and half million pints annually. This small brewery is pumping award winning ales nationwide, their passion flows into every bottle to give those who enjoy a real pint, a good and honest beer.
Sustainability is a vital part of their ethos, the design of their brewery includes some great environmentally friendly innovations, including recycling water and heat to deliver you a pint with a clear conscience. Using local hops, Maris Otter barley, yeast, water and some Ludlow magic, every pint is fuelled by a love of great beer.
Check out one of their many upcoming events or tours and maybe try a pint or two.