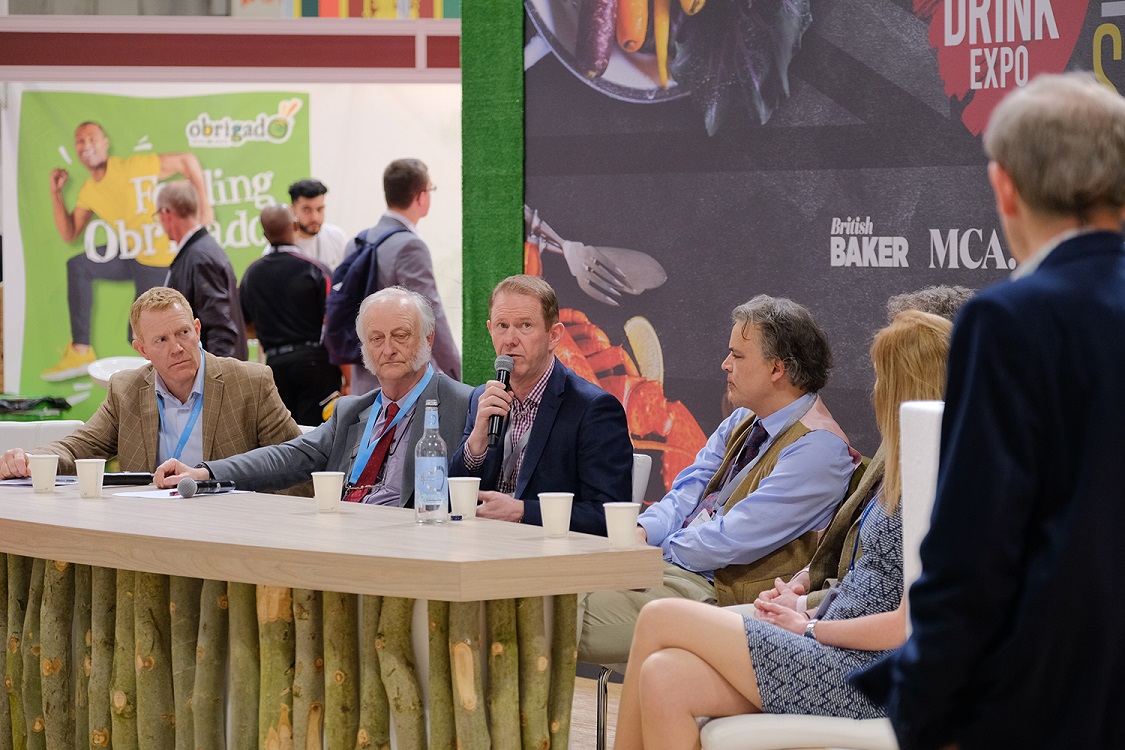 At The Ingredients Show, Happerley and Midcounties Cooperative announced that Happerley certification is to become mandatory for all food suppliers across their Best of our Counties range.
This will turn the ingredient supply chains of over 200 ranges of food and drink they retail fully transparent to the consumer, via a QR code, app and certification marque, and will roll out over the following months across over 230 food stores.
Enabling the consumer to connect to and validate the journey of their food in this way is a UK first.
Happerley Advisory Board member, Adam Henson explains: "Consumers should know where their food is from. Happerley enables the consumers to see in an instant exactly where the ingredients have come from and make choices based on fact and insight, not fiction. We all hope this will become a national game changer."
Phil Ponsonby, CEO (Trading) at Midcounties Co-operative, a £1.4 billion business, explains their early adoption: "We believe consumers increasingly want to know where the ingredients in their food and drink are from and I am delighted we are working with Happerley as their first multiple retailer to adopt this scheme."
Gloucestershire farmer and Happerley founder, Matthew Rymer, explains the mission "We want every consumer in the UK to be able to validate and connect to the journey of their food. For the sake of the farmer and the consumer and every honest food business in between, provenance currency needs to be based on truth not fiction. The support of Midcounties is a major step forward.
Peter Jinman OBE. Chair of the Advisory Board adds: "Happerley has attracted significant support now from across the food industry, and our Board reflects this. We are recognising a real consensus across the food chain  – for a means of delivering provenance validation for the benefit of all, from farmer to consumer."