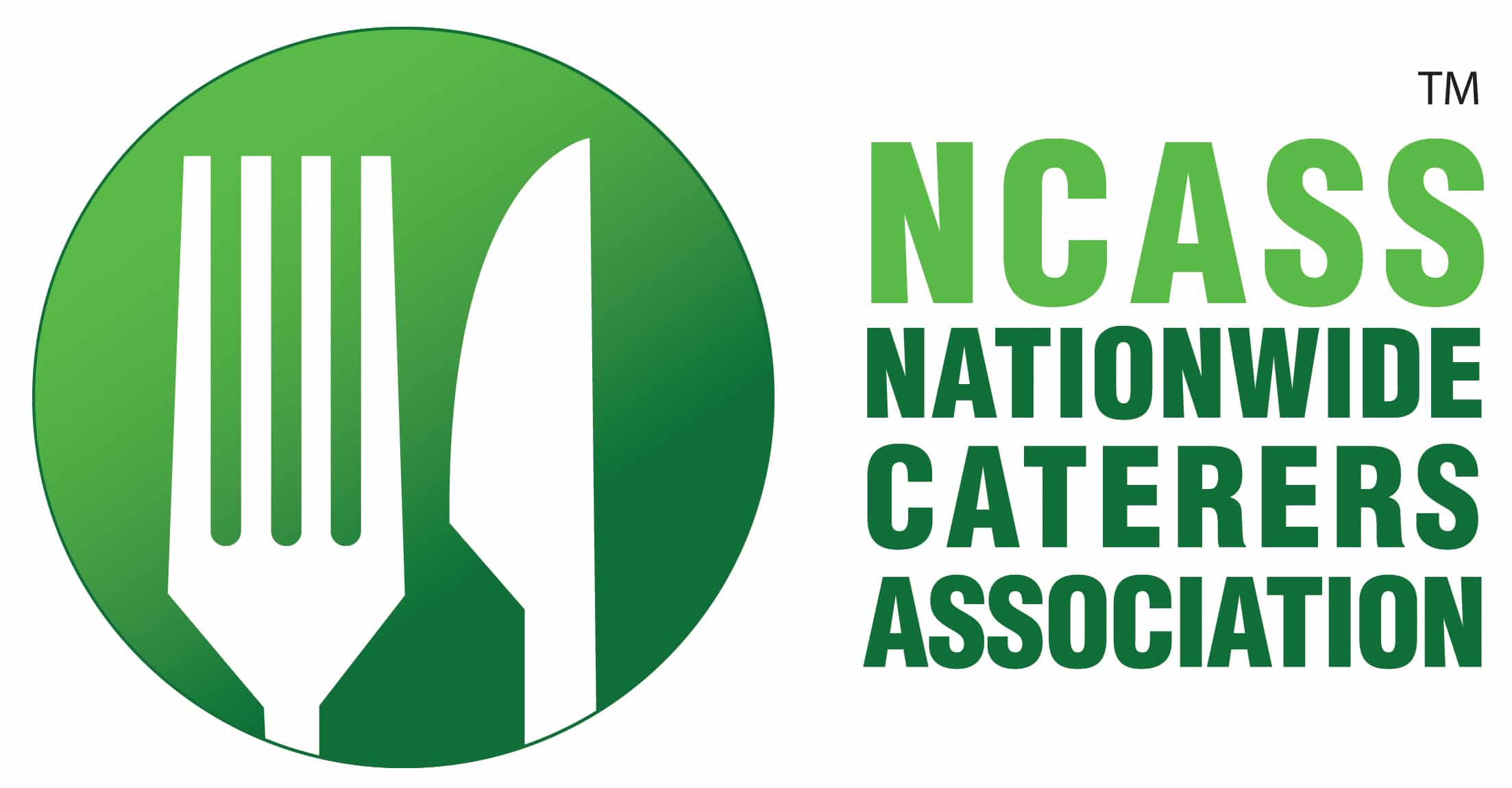 National Caterers Association (NCASS) have partnered with Happerley to promote and encourage their members to become Happerley transparent, bringing well needed honesty and transparency to the food and drink industry by becoming a Happerley Founder Member.
NCASS are encouraging almost seven thousand of their members to become Happerley Transparent as they see the value in Happerley, and the principles of honesty within the food and drink industry.
Mark Laurie, NCASS Director says "We at NCASS are excited to play a part in Happerley's promotion for greater honesty and transparency within the food and drink industry as it is something we also see great value in. Happerley offers a fantastic platform for food and drink suppliers to take that step and show the story of their ingredients, proving they have nothing to hide and that they are proud of their supply chain. We are encouraging our members to join as we believe this is a great opportunity for them to grow their business and customer base, as greater transparency is at the forefront of consumer demand. We hope to see event organisers supporting Happerley Transparent suppliers, giving them exclusive opportunities, further promoting and rewarding honesty within the industry"
With NCASS leading by example, it is a huge step for Happerley and its mission. With more and more suppliers and large companies pledging support for Happerley each day, the prospect of having a Happerley Transparent industry is becoming brighter each day.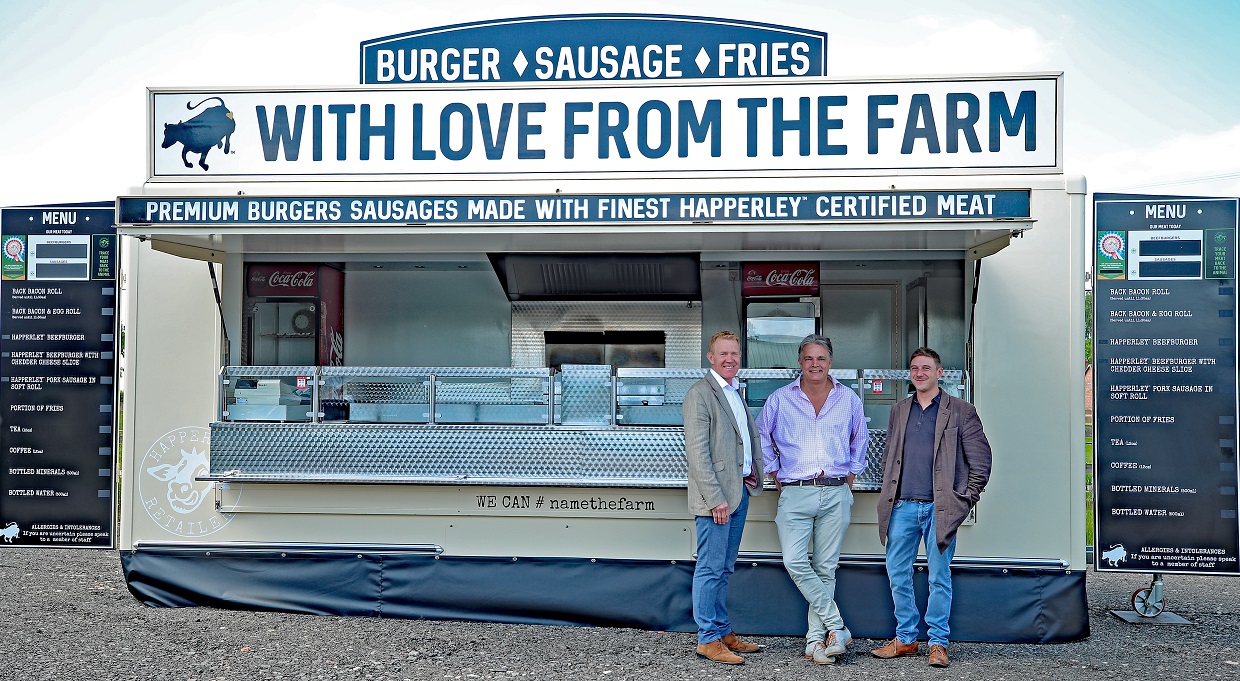 From left to right: Adam Henson - Tv Presenter, Matthew Rymer - Happerley Founding Director, Mark Laurie - NCASS Director