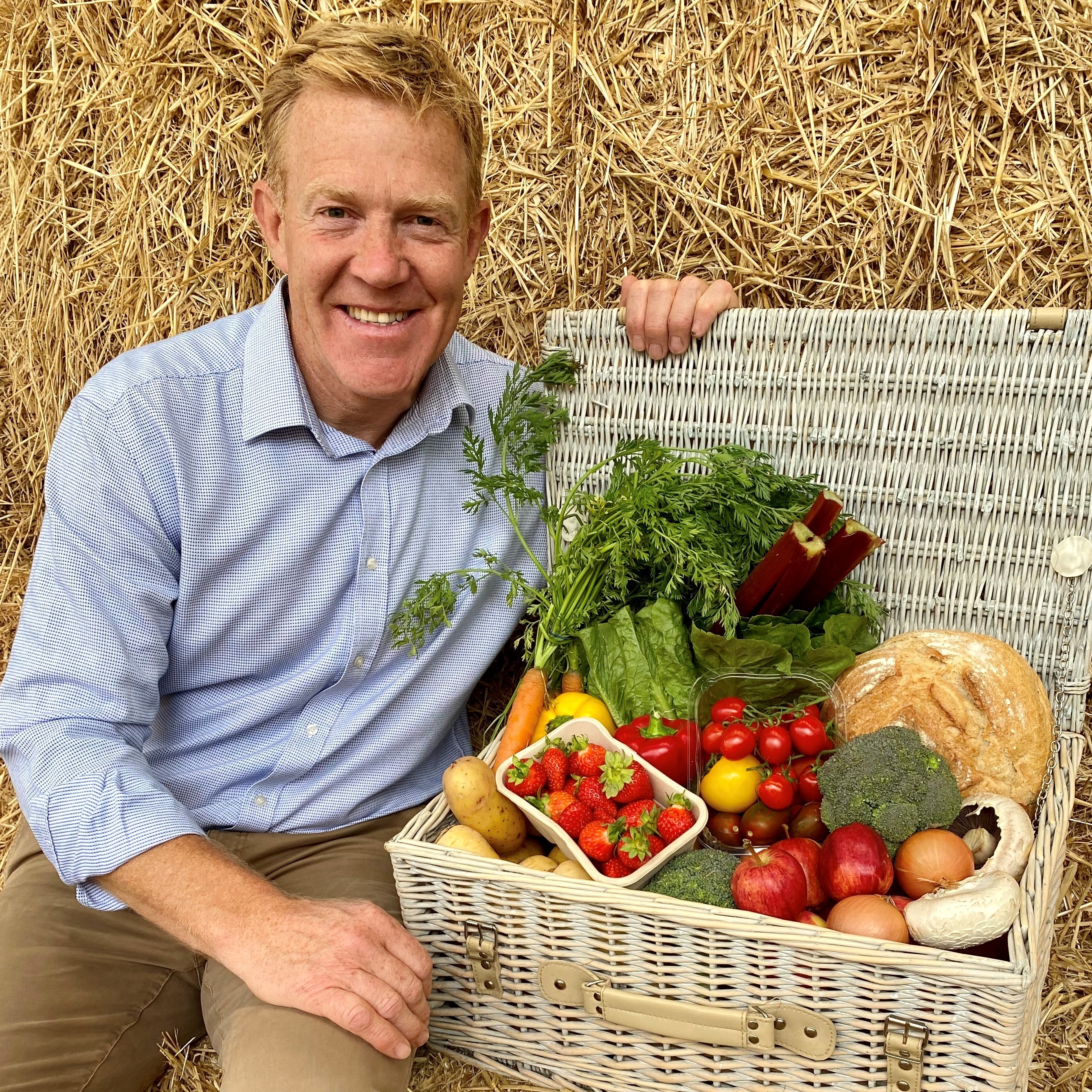 ShopHapperley is a one stop marketplace where those who care about provenance can buy their food and drink from producers with provenance, in one checkout.
We provide producers with independent online shops for free. No set up charges, hosting charges, or marketing costs. You customise and fill it with your stock, setting your prices and delivery charges. The marketplace does the rest. We simply deduct 5% of the net sale. The rest of the funds, less any transaction fees charged, are paid directly to you. 
Create your free shop today!
Set up your shop today by signing up
here
.
 Once you have been accepted to can create your own profile, add stock and set your own prices and delivery rules. There is no intervention from us however you must be Happerley Transparent or on the journey towards becoming transparent in order to be accepted. 
Join The Happerley Larder
We have created our own shop within the marketplace to despatch stock from Happerley producers supplying our retail operation in Banbury.
This means consumers can benefit from one delivery charge for a family shop from multiple producers (and free for orders over £50). Call us if you would also like to benefit from being part of this hub.