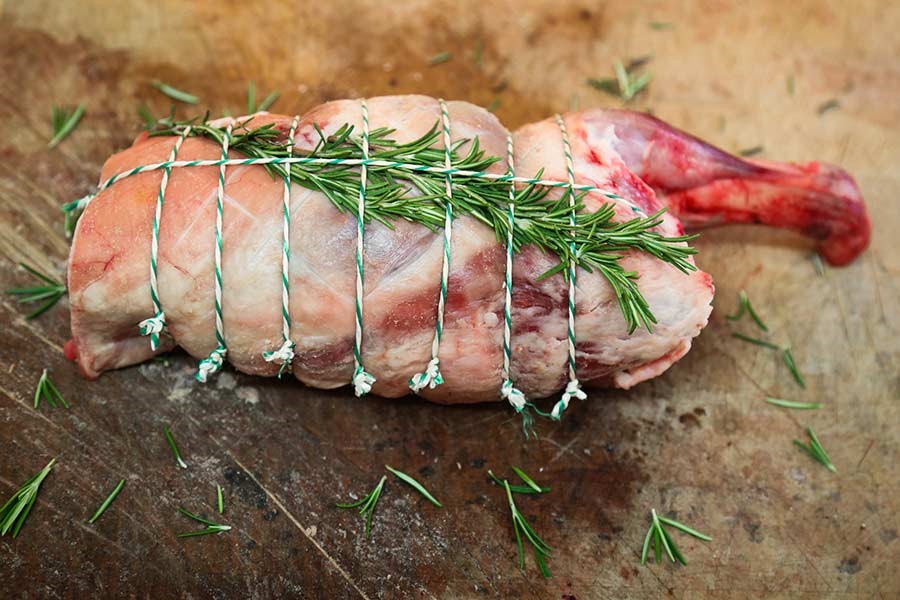 SMITH & Clay (formerly Brackley Butchers) have just been awarded their Happerley Transparent Marque, joining the Happerley network.
Smith & Clay were awarded the Countryside Alliance Champion Butchers 2019. This reflects their hard work with local producers and communities.
Smith & Clay work to educate people on the importance of knowing the provenance of their food and work closely with the local farming community. They champion local produce in their award-winning butchers shop in Brackley and Buckingham where they produce their own pies and sausage rolls from their on site kitchen. They search the local area sourcing the best products to meet the needs of their customers and offer a wide range to suit every taste and budget.