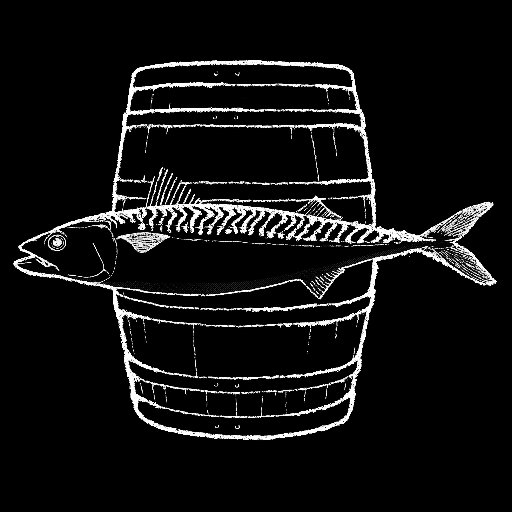 We are delighted to announce that The Kings Arms in Mevagissey, Cornwall have joined the Happerley network. They were the second UK restaurant to do so. We are currently in the process of adding their suppliers to our network so consumers will be able to see a completely transparent supply chain right back to the producer, whether farmer, fisherman, baker, butcher, or indeed brewer. The Kings Arms also sell Dunkertons Cider who were our first drinks producer to sign up to Happerley and, who in turn, invited Helen and Kris to register the Kings Arms with us.
This is what Helen and Kris had to say...
We are Kris and Helen.

We purchased the Freehold of The Kings Arms, Mevagissey on 1st October 2014.

Our mission is to be able to offer you, our patrons, the very best. Like our one room public house, we believe; small is beautiful. We offer food prepared from fish and crustaceans caught within sight of the harbour wall; wild garlic, berries and mushrooms foraged from the hills surrounding the village. We work closely with our suppliers making sure that all we have to offer is from small batch producers rather than the mainstream. It's all about traceability. Join us on our journey to re-introduce the concept of local.
The Kings Arms offer a broad selection of ales wines, ciders & spirits supplied by small producers & suppliers within the region. On the last Sunday of each month the landlord and land lady Kris and Helen who are passionate about quality food with validated provenance, run an intimate Sunday lunch club. They also run regular beer & cider festivals throughout the year. You can keep up to date with what is happening at the Kings Arms by vising their
Facebook
page and follow them on
Twitter
.