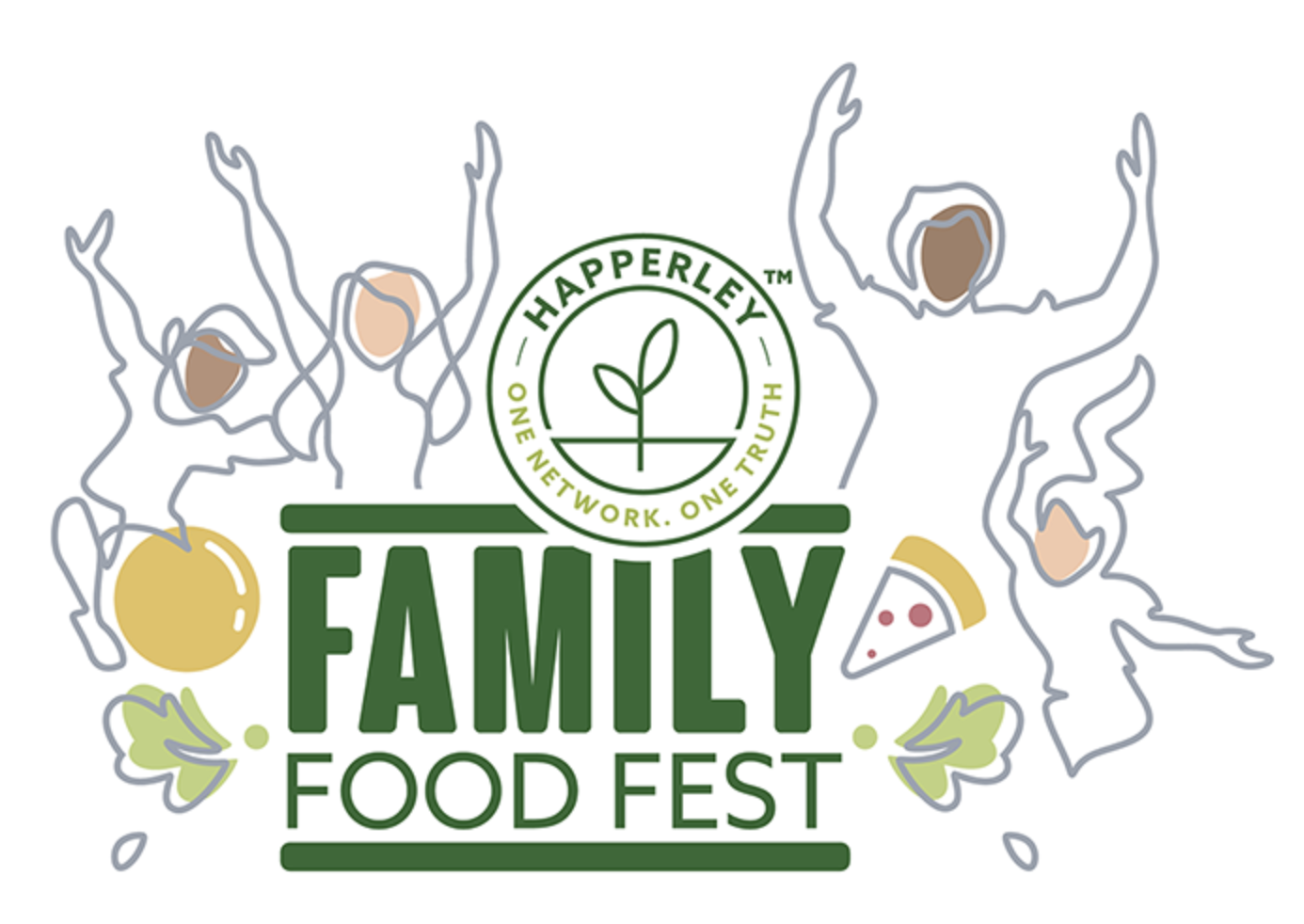 Something to look forward to … at last… Happerley Family Food Festivals!
Time to celebrate provenance and enjoy delicious local food and drink at Willow Hill Farm, a genuine working farm, in the heart of Gloucestershire this summer.
Happerley Family Food Festivals are all about rediscovering the genuine pleasures of life and living – connecting families with food, farming and wellbeing.
It is in this context we are hosting three intimate Festival camps – each lasting a whole week and to be all inclusive to include food, talks, workshops, demonstrations and tasting experiences, with a choice of dates.
 
Click here to out more
Assisted Places
We have tried to make this really affordable and good value. However we are offering limited assisted places to families nominated by others who have suffered exceptional hardship through COVID. We want to create life changing experience: please contact Sarah on 01242 222878 in confidence to discuss, or email us the first instance.
If Covid has a silver lining, it's realising the planet is finite and we work better as one community that has common values, understanding and shared joys…so please do join us to create an unforgettable family experience, create fantastic memories centred around food, farming, and wellbeing.