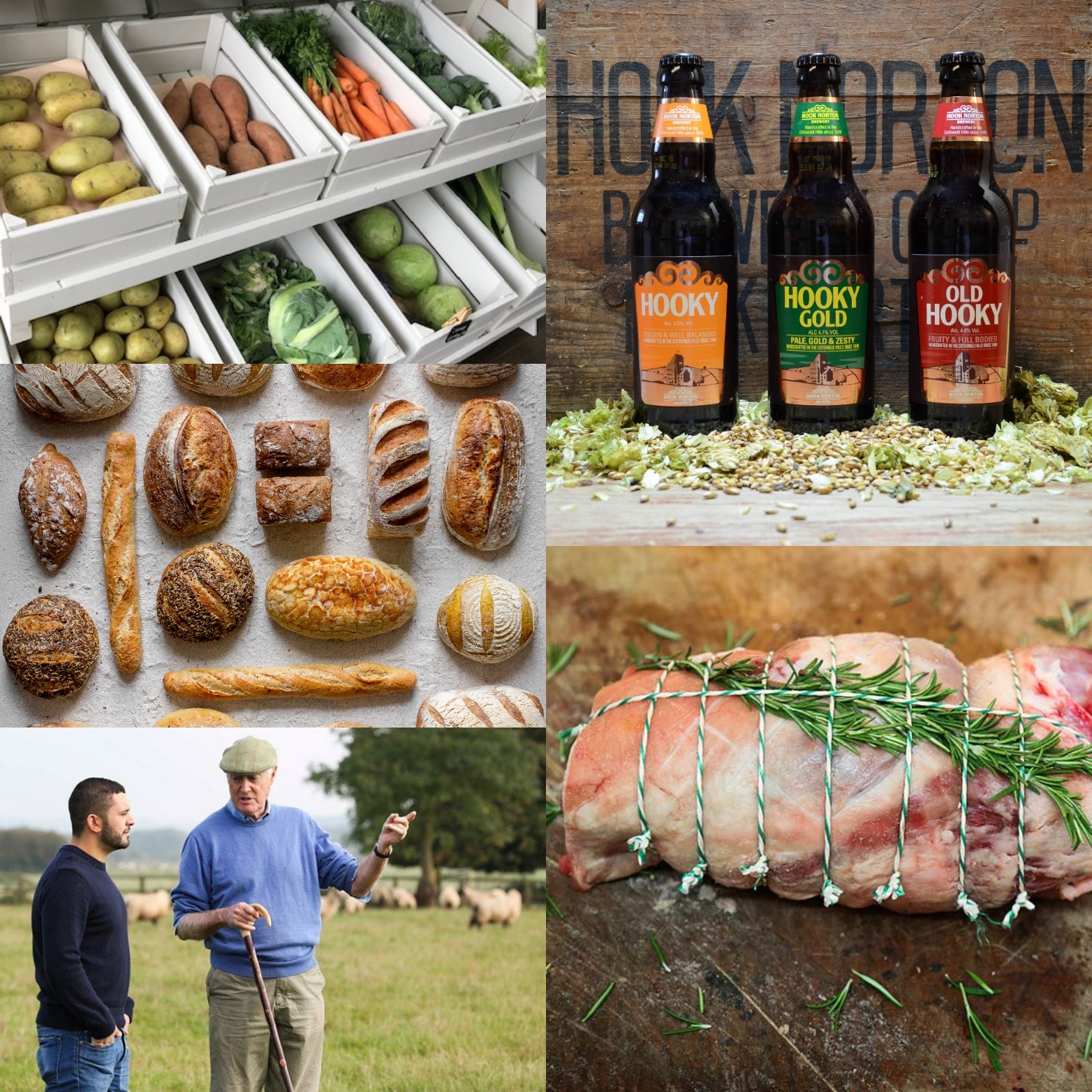 As we reach another pivotal point in our journey out of lockdown, we wanted to take a step back to understand the impact this has had on society, business and wellbeing.
We will celebrate in our pubs, our hairdressers and our markets but things won't be the same. Some things, we believe, should not stay the same. Habits have been changed from buying online, using our butchers again and collecting milk straight from the farm's dispenser. There has been a 37.5% increase in the use of specialist food and drink stores in April, Barclaycard revealed. We urge those that have tried food with a journey to match, to stick with it. Right now, those who have fought to get food on your table are the ones who will need you as we come out of this. Our butchers with traceable beef, our distilleries where the potatoes in every bottle can be followed into the glass. Get behind honesty, truth and celebrate the producers on your doorstep. They have stories to tell and want you to become part of that story. Provenance is being demanded from consumers along with upholding the standards of food that we eat.
As consumers, we are in a position of power and have been gifted an opportunity to change the industry. Empowering consumers is what we stand for, and as we return to some form of normality we hope old habits die hard.
If you want to know more about our support for local producers with nothing to hide or have a real passion for food and drink we want to hear from you. Whether it's a call, video chat or fancy sending us a good old-fashioned letter, head over to our contact page.
We are on a journey to protect and promote provenance. Help us spread the word!
Follow this article below for more on the changing habits: