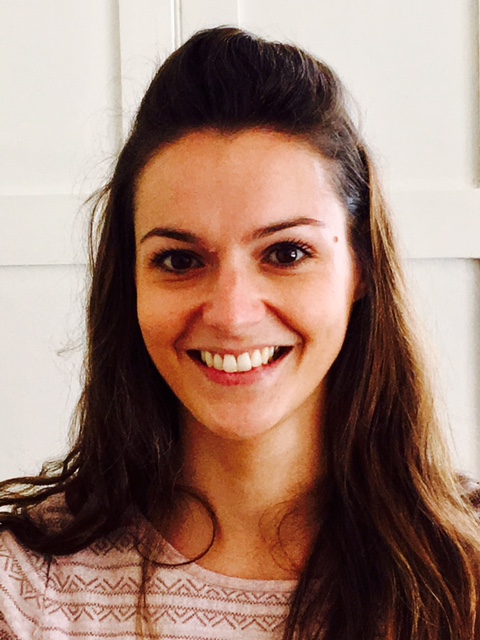 We are pleased to announce that Victoria Clark has been appointed our Director of Operations. Victoria will bring her experience in leadership, business analysis, and project coordination to our growing team.
Victoria's enthusiasm for farming and conservation stems from a childhood spent in the countryside around the Lake District. She has proven to be a dedicated advocate for food provenance and for the empowerment of consumers.
She sees Happerley as a vehicle for a much needed change within the food industry. "Consumers are becoming increasingly interested in transparency within the food chain," she states, "so it is important for suppliers to have the ability to accommodate that interest by providing traceability."
Outside of work you will most likely find Victoria attending to one her many other interests like skillfully coaxing music from a piano, singing in a band or two, or taking quiet walks with her dogs.
To contact Victoria, please get in touch at [email protected]